The world's most feature-rich
online events platform
Craft high-converting end-to-end sales funnels with live and automated webinars. Host product demos, paid masterclasses, big corporate events, and training sessions.
Market, Sell & Onboard Customers
Made For All Business Types
End To End Corporate Training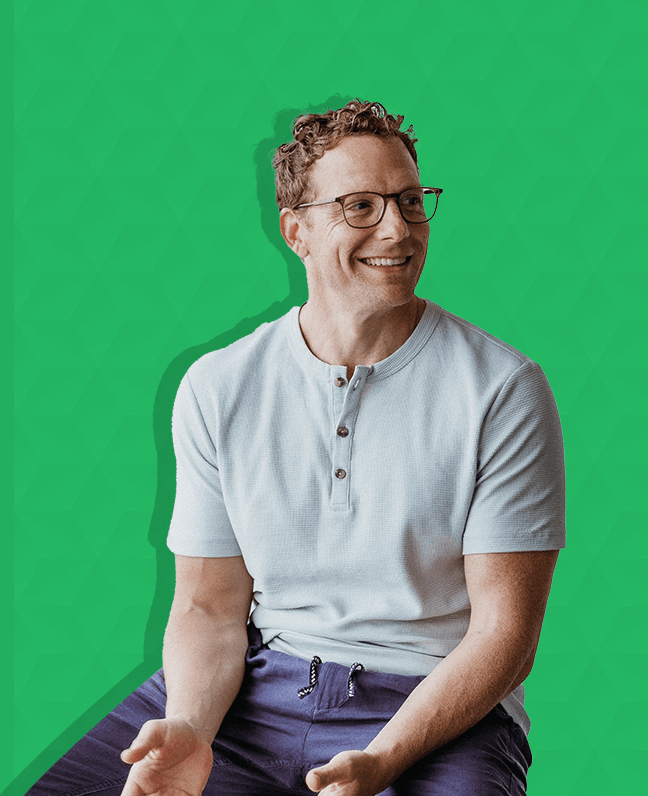 Casey Zeman

The Founder of EasyWebinar
We Designed Easywebinar To
1

Get High Quality Customers

With our powerful platform, we leverage cutting edge technology, expert training and done for you webinar services to make success easy.

2

Keep Your Customers

Reduce churn, increase LTV and gain critical customer feedback through next-gen webinar automation.

3

Save Your Time And Money

To reduce costs and generate revenue, all you need is one webinar that does the work for you.

4

Onboard & Train Corporate Teams

We help you conduct output driven training through automation and insightful analytics.
Contact Us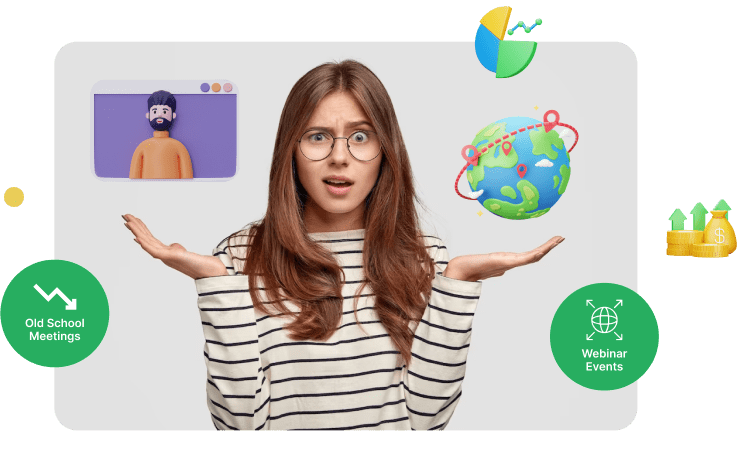 Why EasyWebinar?
Alright, let's get real: We go beyond old-school (one and done) events/meetings with webinars specifically designed to get more of your prospects watching and converting into customers.
We go deeper with automation and analytics to help you create impactful webinars to scale sales, marketing and corporate training.
Contact Us
We Understand What Really Matters To You...
Business Growth!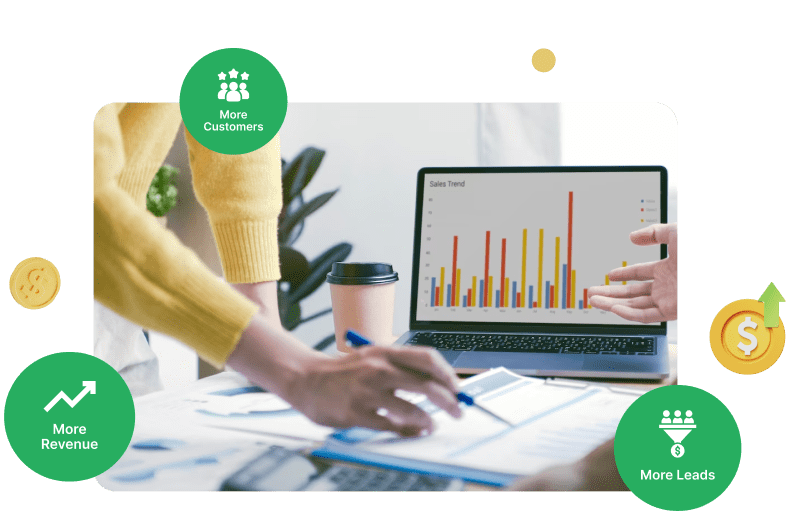 Eliminate the hassle from your virtual events
EasyWebinar's comprehensive platform is tailor-made for B2C and B2B marketers to seamlessly manage every facet of their virtual events from a single hub.
Page Builder

Deep Dive Analytics

Segmentation

Power Integrations

Scheduling Option

Email Builder

Power Follow Ups

EasyCast
See Features Overview
Use a centralized platform for everything
Schedule webinars/events, create registration forms and pages, integrate tools and segmentize the audience, schedule emails, create offers all at one place

Boost attendee rate with personalized reminders

Host live and automated events for more than 10,000 people
Contact Us
Tools to automate everything and host amazing events
Leverage EasyWebinar's intuitive drag-and-drop builder to craft captivating events that truly showcase your brand's essence.

Record and automate your events, host and make money while you sleep.

Automate your follow ups (we call them power follow ups).
Tools to boost sales team output
Get nurtured leads from events

Extract useful insights from attendee behavior with powerful analytics

Use strong follow ups to close more deals
Contact Us
Enhance Engagement for Lasting Impact
Elevate engagement with EasyWebinar's 4k live video streaming. Use live chat, Q&A, and polls, along with sharing handouts and multimedia for a lasting impression.

Leverage EasyCast for live, hybrid (live & video), or real-time pre-recorded video streaming to engage across multiple channels and expand on external platforms.

Boost event exposure through social media, emails, and a versatile 'registration widget' you can place anywhere, reaching a wider audience.