Why should you promote EasyWebinar?
EasyWebinar has thousands of customers, which means thousands of
opportunities to grow your business.
Extra Income

We offer a whopping 30% commission structure! And it recurs! Yes, you heard that right.

Opportunities to Earn More

We're always improving our platform and providing incentive for our users to upgrade. You'll make a commission if one of your referrals upgrades!

Lots of Resources

Your success is our success; so, we're happy to equip you with custom URLs, email templates, sales tools, video courses, and many more resources to help you grow as fast as you desire

Energizing Support

Our community loves our service and they aren't afraid to shout it from the rooftop. Being a part of this thriving group means building more great relationships to help you expand your income.

Want a support team for success that gives you tips and tricks to help you thrive? We think you deserve that. The enthusiasm is contagious and energizing, but don't just take our word for it!

Peace of Mind

6 million+ attendees have experienced EasyWebinars stable, reliable platform and haven't been let down (thanks to our proven product and world-class customer service).

You'll sleep easy knowing you are promoting a trusted brand.

Bonuses & Perks

Exclusive bonuses and perks for our partners are part of the program; it's just more fun that way. You can expect anything from extra money to exclusive events to help keep the happy train rolling.

Connecting your audience with EasyWebinar is a low risk, stress-free way to earn extra income simply by helping your friends grow their business and reach their goals with EasyWebinar. Get ready to be your friend's favorite friend!
Using EasyWebinar Already and Loving It?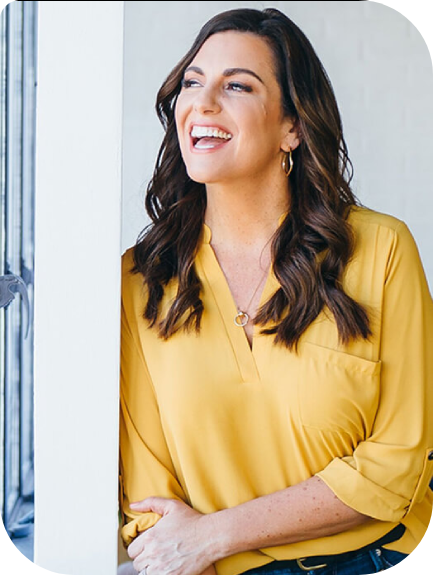 You're Our Perfect Partner! The Partner Program collaborates with talented Trainers, Influencers and other marketing pros to help them grow.
Join the Affiliate Program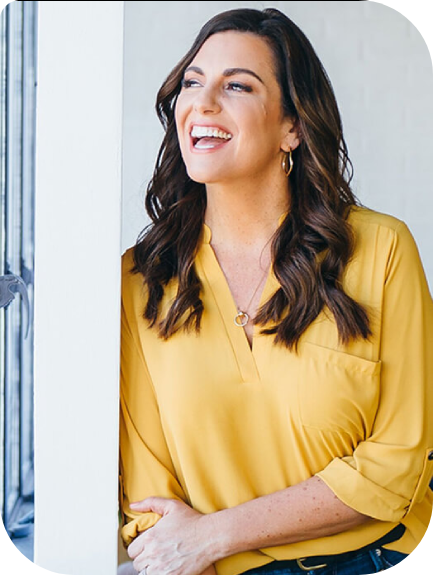 How it works
EasyWebinar has thousands of customers, which means thousands
of opportunities to grow your business.
Sign up

Anyone can join the Easywebinar affiliate program. Seriously, you don't even need to be a Easywebinar customer to promote Easywebinar.

Share with your audience

To earn that sweet recurring commission, all you need to do is start sharing the custom link we send you in all the right places.

Earn!

A 30% recurring commission on all of your sales.
Lots of love and Success
from existing easywebinar users! Watch them below: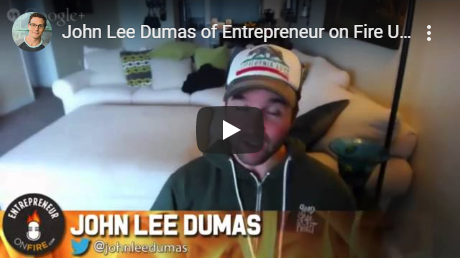 John Lee Dumas (Top Business Podcaster who makes 200k + a month from his webinars) made 16k+ in one week in Dec 2014 after having only had his Auto webinar set up for 2 weeks using easywebinar 4.0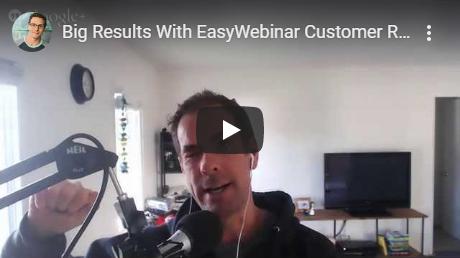 Rick Mulready (Facebook ad specialist and blogger who only started his online business in April of 2014 uses automated webinars from automated Facebook traffic. Since the start of EasyWebinar only 1 month ago, his Automated Webinar is bringing him an 166% ROI.
Not to mention, lots of love from our users in our Facebook group too!
Have questions? We have answers.
Read through popular questions and answers about the affiliate program.
What are the basic rules of the program?

As our affiliate partner you receive a custom link to promote EasyWebinar. We recommend using your personal link to promote our services through your personal website, social media accounts, email list and personal contacts - the more people that sign up using your link, the more commission you make! It's that simple. (Don't worry, we track the potential lead from the time they click your personal link even if they don't sign up right away).

How do you define a conversion?

We consider all sales a conversion.

Can I join the affiliate program with a free plan?

Yes! Anyone, even non-EasyWebinar customers, can join our affiliate program. It doesn't matter if you've gotten to know us through being a host or a participant, if you're a fan of us - we're a fan of you!
Apply to the Partner Program
Get access to exclusive benefits, insights, and
opportunities to grow your business.
Join the Affiliate Program
Copyright 2023 - easywebinar.com - All Rights Reserved