Easywebinar Affiliate
Earn an Average of up to $700 a year per referral
Joining EasyWebinar's affiliate partners program empowers you to expand your revenue while earning a recurring 30% commission for every EasyWebinar plan sold through your referrals. All you need to do is sign up to get a unique link, and you can begin to refer your followers to the top webinar experience platform today.
Join The Affiliate Program
Already an EasyWebinar partner? Log in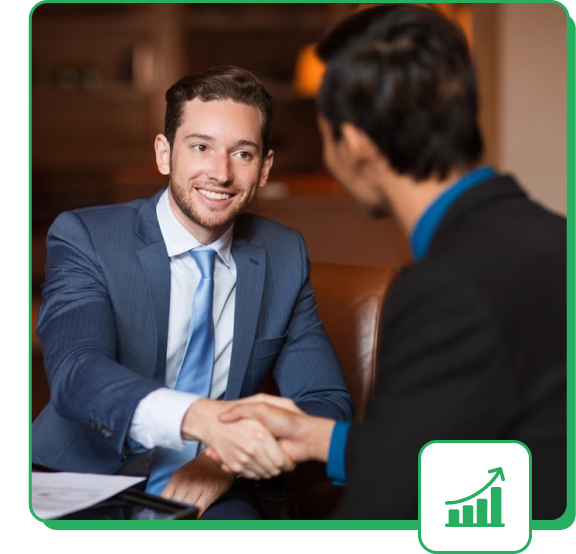 What is the EasyWebinar Affiliate Program?
Earn commissions by promoting EasyWebinar through your unique affiliate link.
Get a commission when someone becomes a paying customer using your link.
Share your affiliate links through websites, blogs, social media, email marketing, and more!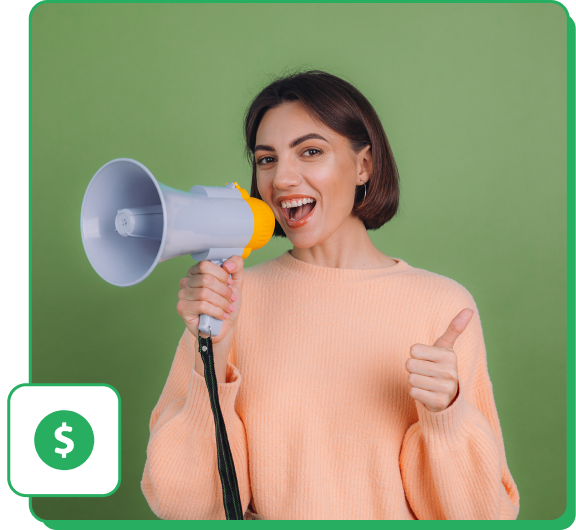 How does it work?
In our incredible affiliate program, you'll earn based on the payments made by the customers you refer. Let's break it down with a friendly example: If a customer pays $200 monthly, you get $60 (a sweet 30% commission!).And here's the best part: as long as the customer keeps paying every month, you'll keep earning that 30% — it's like having a recurring income stream! So, your earnings roll in as long as the customer stays active and keeps those regular payments coming. How cool is that?
How to Get Started?
1

Sign up

To join our program, sign up and provide all relevant details in the affiliate application. We'll notify you once your application is approved.

2

Promote

Start Promoting your custom link with the support of exclusive offers and a library of marketing materials.

3

Earn

Earn a 30% recurring commission for every sale and a 10% commission for tier-2 referrals. Track all your success on a live dashboard and increase your earnings with 1:1 support.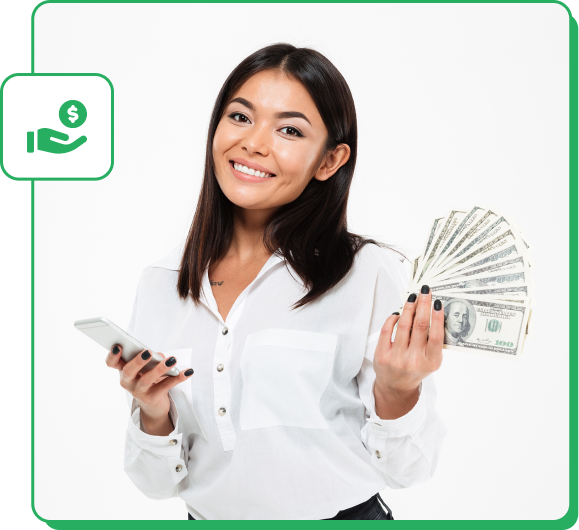 Why should you promote EasyWebinar?
EasyWebinar has thousands of customers, which means thousands of opportunities to grow your business.
Get a 30% recurring commission on all transactions
10% recurring commission for second-tier referrals
Resource center for Marketing Tools
Access to First Promoter Dashboard
1:1 Affiliate Support
Cookies lIfetime is up to 365 days
Frequently Asked Questions (FAQs)
01

What is "email ownership"?

Any lead or customer you refer to will have their email address assigned to you. This means that even if they delete cookies, you will continue to receive commissions generated by that email address.

02

What happens with "paying customers"?

When a visitor you refer makes a payment, they become permanently associated with you. You will own the email and receive a commission on every single transaction associated with that email address.

03

What happens if I refer a trial?

Trials function similarly to leads and appear in your dashboard's "Leads / Trials" column. However, if a trial doesn't convert into a paying customer within a year, you will lose ownership of the associated email. Nonetheless, it is worth noting that a significant percentage of trials become paying customers, and many customers have remained with us for years.

04

What happens if I refer a lead?

We have lead offers (opt-ins), particularly the "24/7 Webinar". When a visitor you refer signs up, that email gets assigned to you. You have owned that email address for one year. No other affiliate can take ownership of that email during that year. If your lead becomes a paying customer within that year, you will permanently own the email address and all associated transactions without any cut-off period.

05

How long do cookies last?

Visitor Cookies are tracked for one year.

06

Who gets the referral?

The last affiliate to refer a visitor before they convert gets the referral.

07

How much is the commission?

Up to 30% of every transaction from a customer you refer, with no cut-off period.
And 10% of all revenue generated by affiliates you refer to us. No cut-off period here, either.

45 days after month end. So commissions generated during January would be paid in the middle of March.

09

How and when do you pay?

Currently, we only support PayPal as our payment method. Please add your PayPal email to your account if you haven't already done so. Commissions are paid out 45 days after the end of each month. For example, commissions earned during April would be paid out in mid-June. We have a long-standing history of paying affiliates every month for many years.

10

How can I get further help?

If you have any other questions, need clarification, or need assistance, please contact us at partners@easywebinar.com. We strive to respond to inquiries within one business day (Monday to Friday), although there may be occasional instances where it takes slightly longer.
We strive to respond to inquiries within one business day (Monday to Friday), although there may be occasional instances where it takes slightly longer.
Click To Submit Your Application Now