trending_flat
How Do I Add Facebook Comments To My Webinar Event Page?
Hi there! In this video I go through the 2 VERY SIMPLE steps of setting up your Facebook App ID in order to add a Facebook comment section to your webinar event pages!
To set up your own Facebook App Id you would start by going to https://developers.facebook.com/apps
Then click create new app!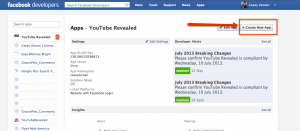 From there name your app!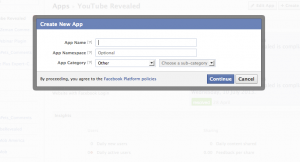 After naming your app, you will add in the Captcha!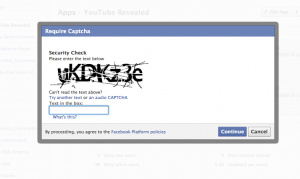 Voila, your app id has been created!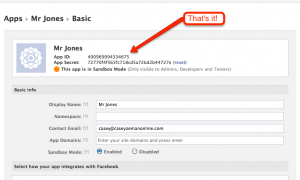 Be sure to subscribe to this newsletter to get the most up to date tips on how to Easy Webinar for your future webinars and events!